The Service
It is usable in the no-invasive SaaS way.
It is usable with whatever data item.
The more will be information used the more will be the accuracy of the behavior previsions.
The frequency of elaboration is stated by the Bank according to the use of the data: from real-time to a half year.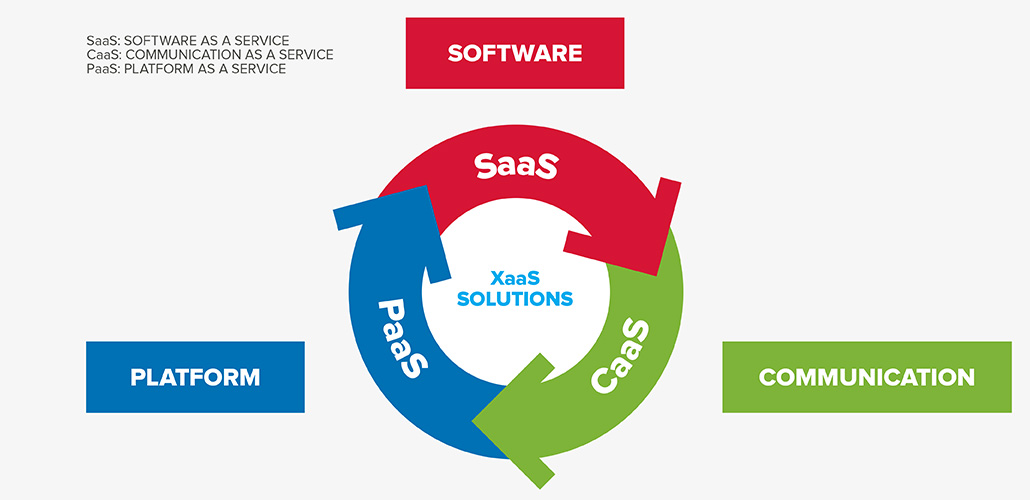 The performance in comparison to other systems:
- Accuracy +20%
- Trust +4%
- Sales +50%